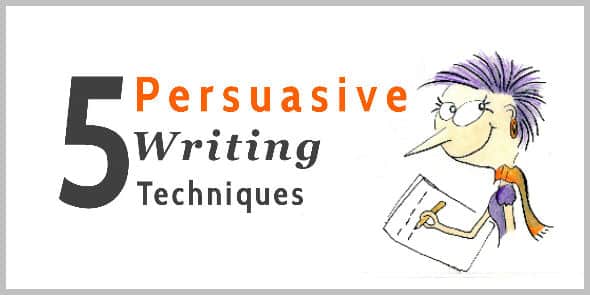 You're writing your web copy.
Polishing your words. Replacing a comma by a period.
You're unsure, pulling out your hair.
What's wrong?
Does your copy lack a little je-ne-sais-quoi? Perhaps a dash of seductiveness?
You browse around the web for inspiration, stumbling upon Apple's website. Your product is not as seductive as the new iPhone 6. You don't have an army of raving fans.
But wouldn't it be fantastic if you could write sales copy as smooth, as rhythmic, and as persuasive as Apple's website?
You may think it's an impossible task. But it's not so hard. You need to understand a few simple writing tactics for seducing your readers.
In today's slide deck, you'll learn 5 persuasive writing techniques–proven by science. And I'll explain exactly how to use these techniques to make your copy seductive, so you can turn more web visitors into clients.
Sound good?
Links to the articles mentioned in the presentation:
Writing persuasive copy is both science and art
You need to understand what makes your readers tick.
Appeal to their desires. Their wishes. Their dreams.
And write silky-smooth copy. Seductive. Mesmerizing.
Be a psychologist.
And a poet.