38 Articles on Sales Copywriting
What is sales copy?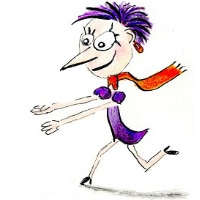 Sales copy aims to persuade a reader to take a specific action—to buy a product, inquire about your service, join your email list, download a free report, or follow you on social media.
Sales copy is used in emails, on web pages or in sales brochures.


The 5 keys to writing persuasive sales copy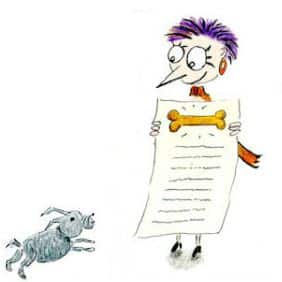 Good sales copy is:
Writing irresistible sales copy is the most important marketing skill you can learn.
Best copywriting articles for beginners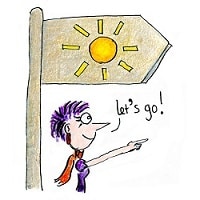 Learn to avoid the most common mistakes that make copy come across sleazy, and understand how to engage and persuade your target audience.
The four articles below give you a quick overview of how to write good sales copy:
Sales copy vs web copy: what's the difference?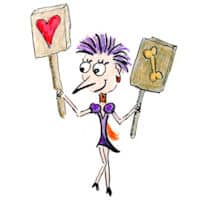 Web copy is sales copy specifically written for the web.
Usability guru Jacob Nielsen suggests web visitors are foraging for information like wild animals are foraging for food. But how do you persuade a wild animal to take a certain action? Learn more in this article: 9 Simple tips for writing persuasive web copy
Other useful articles on creating a persuasive website:
Dive deeper into persuasive copywriting techniques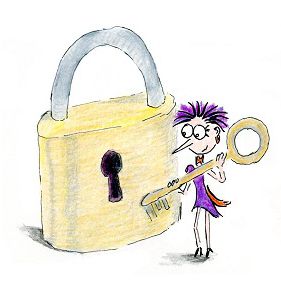 Want to polish your copywriting skills so you can make your copy more persuasive?
The 13 articles below explain specific copywriting techniques in detail:
Get advice on specific copywriting tasks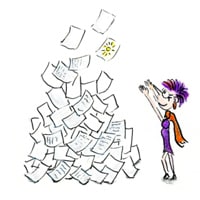 Wrestling with a specific piece of writing?
The articles below make various copywriting tasks more doable:
Editing tips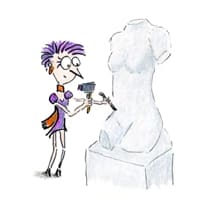 Do you ever read back a draft of your writing and wonder how to polish your writing?
The articles below show you simple editing tricks to create a smooth and enjoyable reading experience:
Books and Courses on Copywriting