31 Articles on Finding Your Writing Voice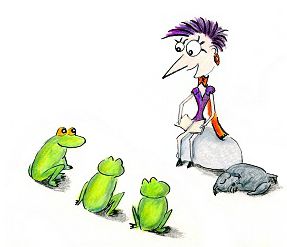 A strong voice helps your content stand out; it pulls reader closer to you because they feel like they know you.
When they read your emails, blog posts, or sales pages, it's like they hear your voice.
What is a writer's voice?
When reading, we get a sense of a writer's personality. This is what we refer to as voice. Word choice, sentence length, and rhythm help define your voice.
Strictly speaking, voice is not the same as tone. Just like when you talk, the tone of your writing can vary depending on your mood and your audience. A press release for a new product, for instance, brims with enthusiasm and excitement, while an email apologizing for a service disruption is more humble. The tone is different, but the voice remains the same.
A brand voice is the sense of personality or company culture we notice in the communication from one company. It's like the collective voice of everyone representing the brand, and it's often referred to as tone of voice.
While a writer's voice usually evolves organically, a brand voice is carefully planned and described in its brand guidelines.
Check these 4 examples of strong voices in business writing.
How to find your voice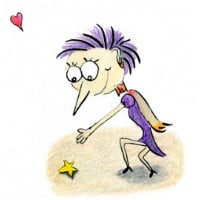 Your writing voice evolves (1) by imitating your heroes, (2) by finding out what resonates with your audience, and (3) by nurturing a sense of play.
Learn more in these three articles:
The key elements of a writer's voice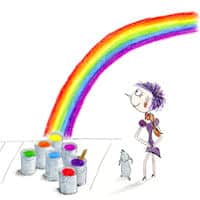 Does developing your voice sound difficult?
It doesn't have to be.
Once you understand which writing techniques influence your voice, it becomes easier to play with your words and discover your writing voice.
Learn more in the articles below.
On choosing words:
On rhythm:
On visual language:
On poetic techniques for business writing:
On business storytelling:
Specific advice on different writing styles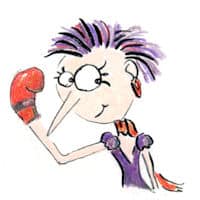 Would you like your voice to sound a little warmer or more conversational? Or perhaps more authoritative?
Check the articles below and learn specific techniques for adapting your writing style.
Become a voice of authority in your industry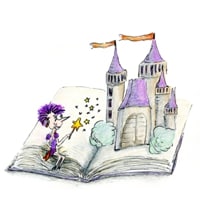 Do regular readers know what you stand for? Do your ideas pull your readers closer to you?
Having a strong voice is not just about how you write, it's also about developing your ideas and the themes in your work.
Want to build a thriving blog community? And turn readers into fans? Learn how to engage and delight readers, so they're begging for more.