Learn the basics of persuasive business writing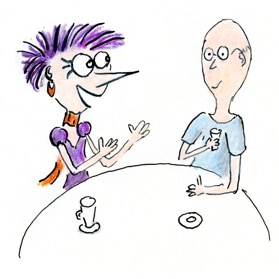 Want to write better business content?
But feel unsure where to start?
The articles below help you get to grips with the basics of good business writing, so you can enchant readers and win more business.
How to write persuasive copy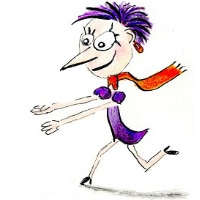 Sales copy is the text you use to persuade your readers to take a specific action, such as download a white paper, join your e-newsletter, click a link in your email, follow you on Twitter, or click a "buy" button. Sales copy is used in emails, on web pages or in sales brochures.
The articles below give you a quick overview of writing persuasive sales copy:
>>> Read the full article selection on: Sales Copywriting
How to write more engaging blog posts for business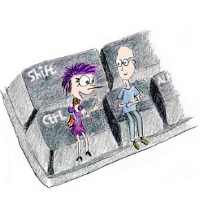 New to blogging?
The articles below present a quick introduction to establishing a blogging routine and writing articles to engage your readers:
>>> Read the full article selection on: Blog writing for business
Get rid of a boring corporate voice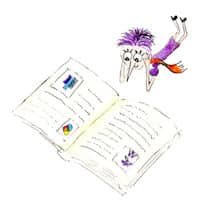 Unhappy with your writing style?
Worried that your content sounds a tad boring?
The articles below will help turn bland writing in sparkling content.
>>> Read the full article selection on: Writing tone and voice
Motivational articles for business writers who feel stuck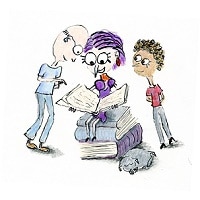 Feel like your writing isn't good enough?
Improving a skill, like writing, drawing, or dancing, can feel like a tough task.
The articles below will help you stay motivated, so you can fret less and write more:
>>> Read the full article selection on: Writing habits and joy
Recommended books for beginning writers